Rates For Equine Massage Therapy Canine Massage Therapy.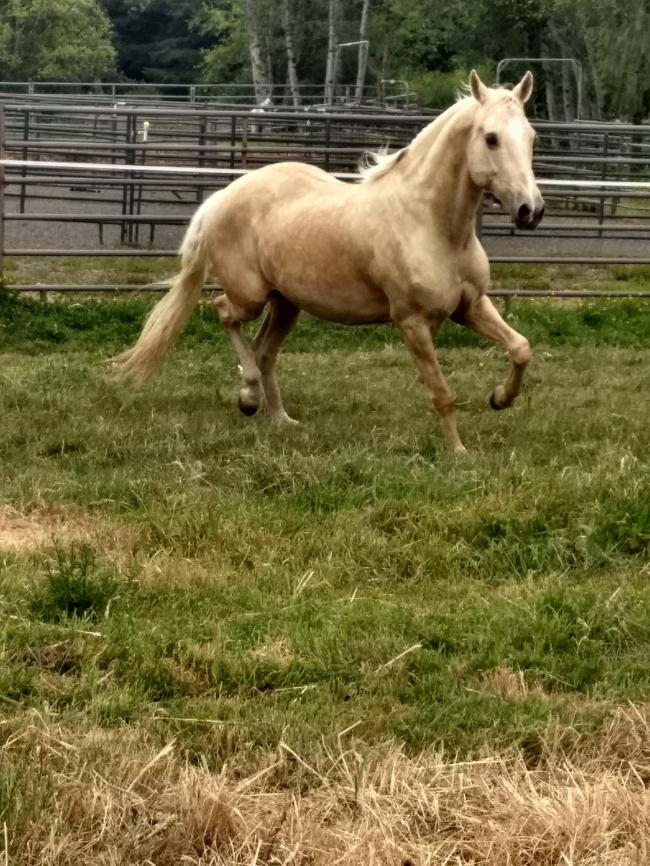 $75 for a standard massage and initial full body massage and evaluation.
$90 for a single sports massage.
Travel fee of $25 May apply to certain areas out side of Oregon City.
Package rates available after first initial massage:
Three massages including some sports massage therapy and relaxation techniques for $150
Three Sports Massage therapy treatments for horses in competition: $250
Neck back and leg massages $65 Available for barns of three or more horses.
Rates For Canine Massage Therapy:
$60 Per Massage.