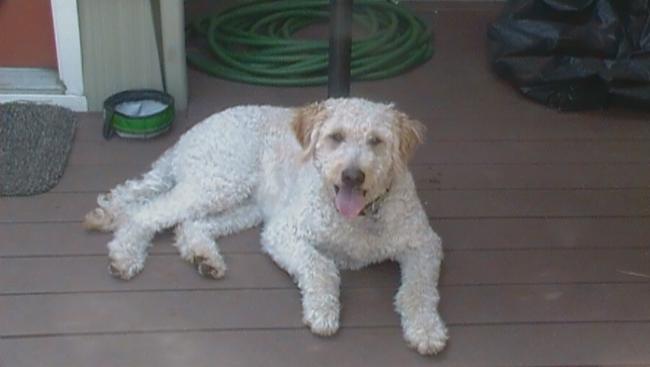 Ms. Tillie Hansen, long time client and good friend.
Four Legged Family Massage Services is pleases to add pet sitting services to help out families in need of someone to check in on their four legged family member while away on vacation or at work. Let me be there when you cant be!

Services for Dogs:
Canine Massage Therapy
Dog Walking
Feeding
administering certain medications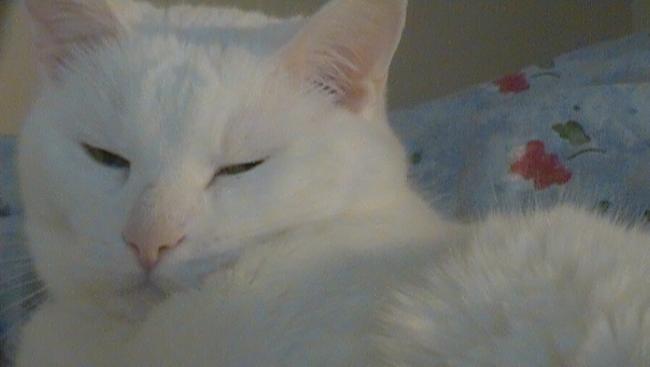 Mr. Simon Levy, has sadly passed over the rainbow bridge at age 17:
Services for cats:
Feeding
Brushing
Litter box care

Administering of certain medications
Over night care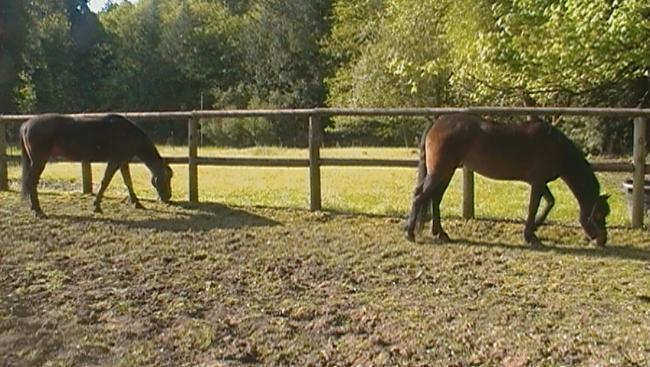 Mr. Sully Levy and Ms. Savinna Brown Sully's very best friend and long time client
Services for Horses:
Feeding and watering
Turn out/turn in
Brushing

Stall care
Administering certain medications
I am also equipped in caring for exotics such as birds and animals within the reptile family, rabbits,
and other farm animals. Special needs welcome!
Rates For Pet Care Services:
Dog Walking:
$20 per 40 minutes $30 for clients outside of Gresham and Fairview
$30 per 60 minutes
$30 a visit for clients with medications and special needs. Animals who need more supervision and monitoring require a minimum of 60 minutes per visit.
Cat Sitting Services:
$20 for 40 minutes
$30 for an hour
All cats who require medication is $30 per visit.
Equine Services:
$30 a visit for up to three horses
$40 for up to four horses
$50 for up to 5 horses
Add $10 per horse
$30 per horse with special needs and those who require medication.
I am also willing to care for multiple pets. The cost is $30 for up to three animals
Emergency Care:
While we don't have too many emergencies, we do have emergency rates. Rest assured that if your pet gets ill I will give your cat, dog, or horse my undivided attention. Because ill animals or special needs animals require more care I have developed emergency rates for such events.
Visits after 7pm includes Medication: $50
$100 a day for dogs or cats needing overnight care.
$200 a day per horse, this includes staying over and large amounts of moderation, check ins and consults with vets.