HOME: WHERE YOUR BELOVED PET IS CARED FOR LIKE FAMILY!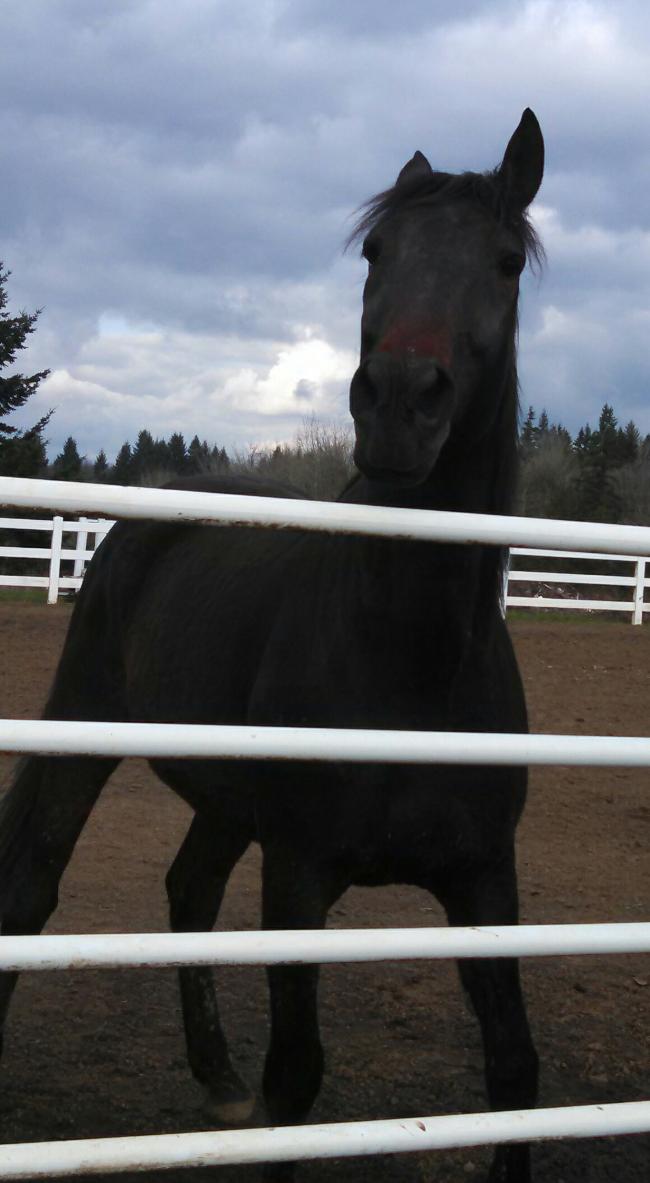 Welcome To Four Legged Family Massage Services LLC:

From Canine Massage Therapy services to pet sitting services for large and small animals I take care of other peoples pets as if they were my own. My main concern is that every animal I work with receives the up most care, compassion, and comfort that they so deserve. In my line of work taking care of animals is not just a job but a way of life. My work also supports a new and upcoming program called Five Stars Senior Equine Project now has its very own website so please feel free to visit our project's website at http://fivestarsseniorequineproject.com/
About US:
Learn about Allison Levy's back ground and philosophy in caring for animals.
Inspiration Brian:
Learn about Brian, the shelter dog who inspired my practice and inspired me to help injured, nervous, geriatric, shelter, and special needs animals.
Canine And Equine Massage Therapy:
Massage therapy is so important! Keep your family pet feeling good with massage therapy and add years to your pets life. Their is also a page explaining how massage therapy works!
Shelter Animal Success Gallery:
Here are Just a few of the animals I worked with in efforts to help them into loving homes!
Sensational Shelter Animals Video: Watch how shelter dogs respond to massage therapy and land them selves into loving homes!
Pet Sitting For Large and Small Animals:
Don't just leave your beloved pet with just anyone when I care for your pet I am also caring for your heart! Let me be there when you can't be!
Five Stars Senior Equine Project:
A new up and coming program owned by Four Legged Family Massage Services LLC! We are dedicated to helping injured and arthritic animals meet their full potential! Come meet Phillipe the program's very first horse! Check out his video debut and see his progression.
Testimonials:
Four Legged Family Massage Services LLC offers a pretty special service but don't just take my word for see what other happy customers are saying as well!
Contact Us:
Please feel free to tell us about your family pet! To make a reservation please send us an email at levy.allison@yahoo.com or call 503-348-1393. We look forward to caring for your four legged family member.