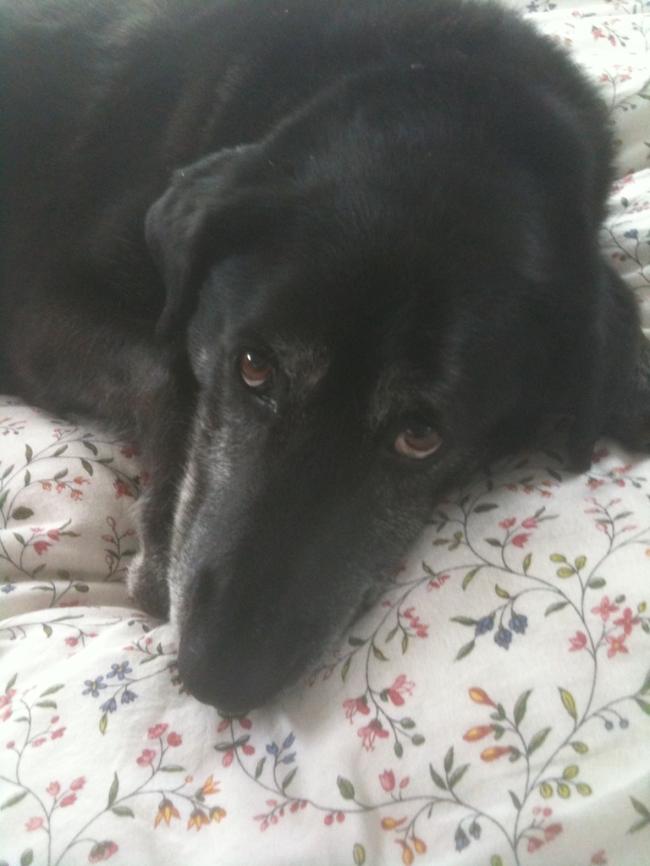 My inspiration Brian, Brians Story:
It has been said that those who come into our lives serves as teachers, and friends, opening a gate to a journey or path that we never thought possible or didn't see at the time. There are no such things as coincidences and I now believe that for every accidental mistake I have ever made may have just led me on the path I was supposed to be on opening up to an experience I never thought possible.
Moving across the country now fours ago, with my horse Sully, My dog Forest and cat Simon I was chasing a dream to move to the North West in efforts to attend graduate school in chiropractic studies. To get my animal family across the country I sold my beloved animal care business back in Maine which enabled us to journey across the country. I soon realized that while the people were wonderful chiropractics is not where I belonged; my heart just wasn't in it. To be honest I had always dreamed of being a veterinarian. I decided to go with my heart and realized that chiropractic school just was not for me. For close to two years, I began working with a vet school and thought I had completed everything they had asked me to do. When it came time to apply they had changed the requirements to where it would not be possible to apply at that time. Working so hard for so long I realized I had reached a cross roads in my life.
Forest has also passed making these life transitions very difficult. I began looking at animal shelters in search of some way I could get back on a path that would lead me down the correct road. In some way I felt as though there must be a reason for this delay, there must be something I was supposed to do. And there he was like an angel that was sent just for me. Brian a beautiful black lab. Something about his picture and expression stood out to me. I felt the calling and before long I was working with Brian on a weekly basis.
Just like me he too had faced a cross roads in his life. Brian had been transferred to this particular rescue from another shelter because he was too shy. I knew that in side that shy spirit was a best friend waiting to emerge, and I watched him transform into the best friend I knew he could be. Each week I would come and donate a walk and massage in effort to bring him comfort, and help him gain the confidence he so very needed in order to reach his permanent destination. Watching him blossom, brought me courage. At a time when I myself needed some peace and comfort, he was my sunshine. "Brian I would say you belong to someone, and your family is coming soon." And then just like magic six weeks later Brian got adopted by a wonderful and loving family. To this day I visit with Brian every week. Working with Brian is what inspired me to open up a canine massage therapy practice and he is the inspiration behind the program I developed for shelter animals that works to rehabilitate the hearts of shelter animals offering loving experiences to shelter pets in need and necessary for their healing.
Vet school is still a dream that I hope to pursue, however in the mean time I realize that the journey is just about as important as the goal. How we care for others along the way is as important as any career choice I could ever make and I now realize there was something I was supposed to do before reaching and attending graduate school. Since Brian I've worked with many other shelter dogs teaching me valuable lessons and new insights that have brought me new inspiration, hope, faith, and courage that things really do work out the way they are intended to. Just as my friendship and love help Brian his friendship and love helped me. I now know that behind every disappointment may just be the adventure I've been praying for.