Canine And Equine Massage Therapy Services: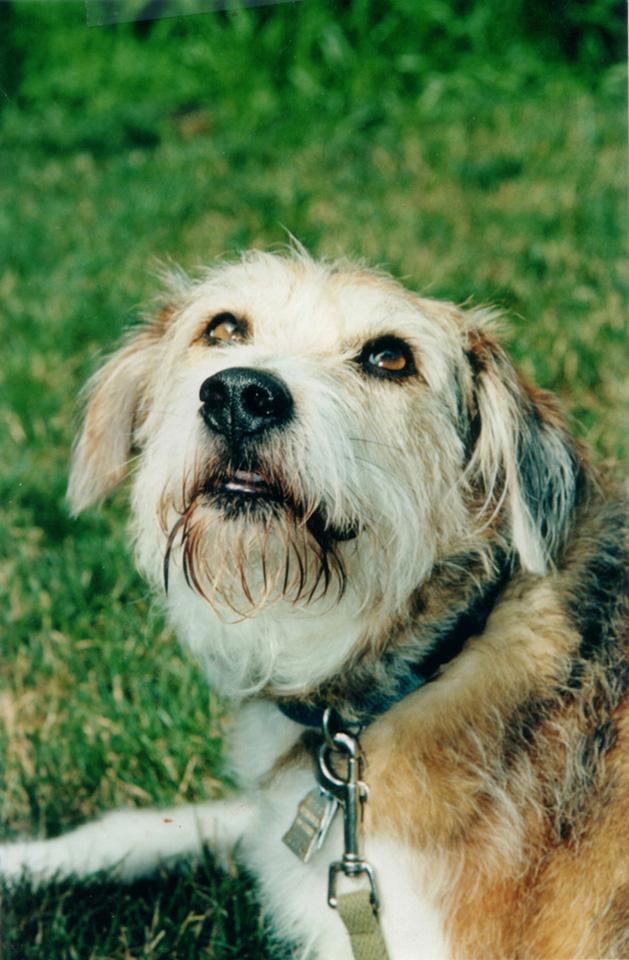 Forest 7-1-1992-10-9-2009 My beloved Dog Forest who has since crossed over the rainbow bridge.
The animal massage therapy part of my business, was inspired by my beloved dog Forest, and Brian whom I met at an animal shelter. ( See Brian's story to learn more.) Through the art of canine and equine massage therapy , I work to heal and rehabilitated the hearts of geriatric, special needs, shelter and family pets and those who suffer from extreme anxiety and aggressive behaviors, as well as helping injured and arthritic animals heal from muscle skeletal issues. I have had an extensive amount of training, have spent countless hours of study on both dogs and horses on how to properly make each animal in my care more comfortable.

While canine and equine massage therapy is never a replacement for veterinary medicine, it is an excellent tool for healing animals in need of some piece and comfort. Massage works to boost the immune system by increasing and improving circulatory, and lymphatic health, reducing stress response, and releasing tension which in turn improves range of motion and body balance. It is very inspiring to see animals who were not feeling well heal and rehabilitate as well as seeing animals who are un well maintain more peace in their lives.
Below are pictures of Mr. Diesal Schultz a long time friend and demonstration dog as well as me caring for Ms. Sadonna a long time friend and teacher when I was in school learning the art of equine massage therapy.